"COVID-19 and the Elderly …and Virtually Essential Care," sheds light on the pandemic, the effects on the elderly, and the care they require.
COVID-19 is fierce, and the elderly are more dependent on receiving care which is virtually essential. Another way of saying this is, the elderly are at a greater risk of contracting COVID-19 and need special care.
While some businesses and jobs are essentially going virtual, there are others that are virtually essential. So, what's the difference?
Some businesses can take their products and services to their clients in a virtual environment to meet some or all of their demands.
There are services that are critical to the overall wellbeing of individuals, making them virtually essential.
Aspects of care for the elderly can be done virtually, thanks to technology. That's because some doctors and other specialists are holding conference calls with patients and family members.
As a result, this eliminates the need for face-to-face interactions and, hopefully, a way to reduce the spread of the virus.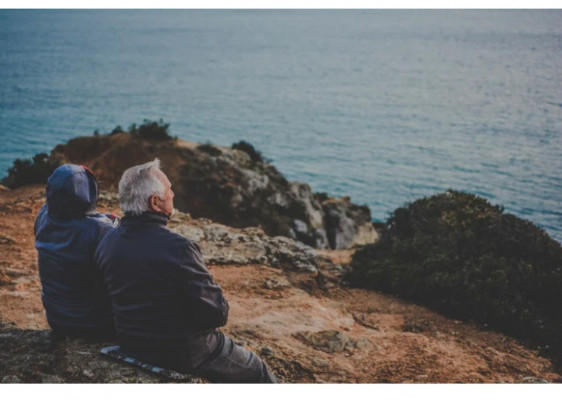 COVID-19 | Doesn't Care about the Elderly
COVID-19 really "doesn't care" about the elderly, who are more vulnerable than any societal group worldwide.
The elderly are more at risk when coupled with underlying conditions because many already suffer from various illnesses.
Some underlying conditions mentioned by the Center for Disease Control and Prevention (CDC) reviewers include:
Cancer
Chronic kidney disease
COPD
Heart conditions
Obesity
Diabetes
Smoking
A search for COVID-19 Statistics Worldwide revealed that as of December 22, 2020, there were 524,065 cases according to Wikipedia, which is updated daily.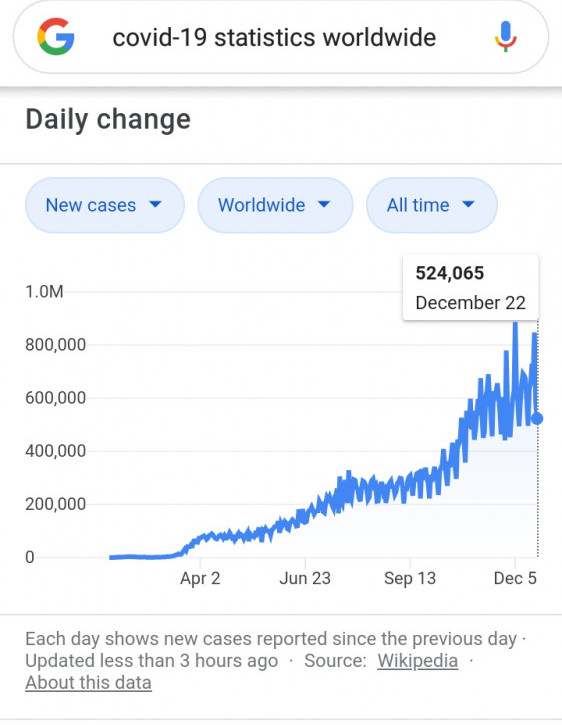 The Elderly:  | Special Care Alert
A number of people, especially 65 years old and over, are in need of care. For this reason, family members, friends, volunteers, and professionals in the healthcare industry have played the role of caregivers.
Care ranges from very simplistic to total dependence. For example, some individuals may just need household help to prepare meals, clean, and do laundry. Others are unable to do any personal care for themselves.
This may be due to reduced mobility, cognitive impairments such as Alzheimer's disease and other types of dementia, or total incapacitation.
In the midst of this pandemic, we have to take a closer look at the effects of COVID-19 and the elderly. How essential is the care they require when so many others need more attention now also?
While that is true, it is important to note that this group needs top priority for a greater chance of survival. It is clear that help is more limited now and this can be critical!
The healthcare profession has many tiers from doctors, specialists, nurses, technicians, and nursing assistants. Furthermore, everyone is virtually essential, especially at this time.
Caregiving for the elderly, for the most part, is required to be hands on. That's because many are unable to engage in activities of daily living (ADLs).
We must understand how important it is for the most susceptible group of individuals to get the special care they need for a better quality of life.
With this in mind, they will be among the first to receive the vaccines as they become approved for distribution.