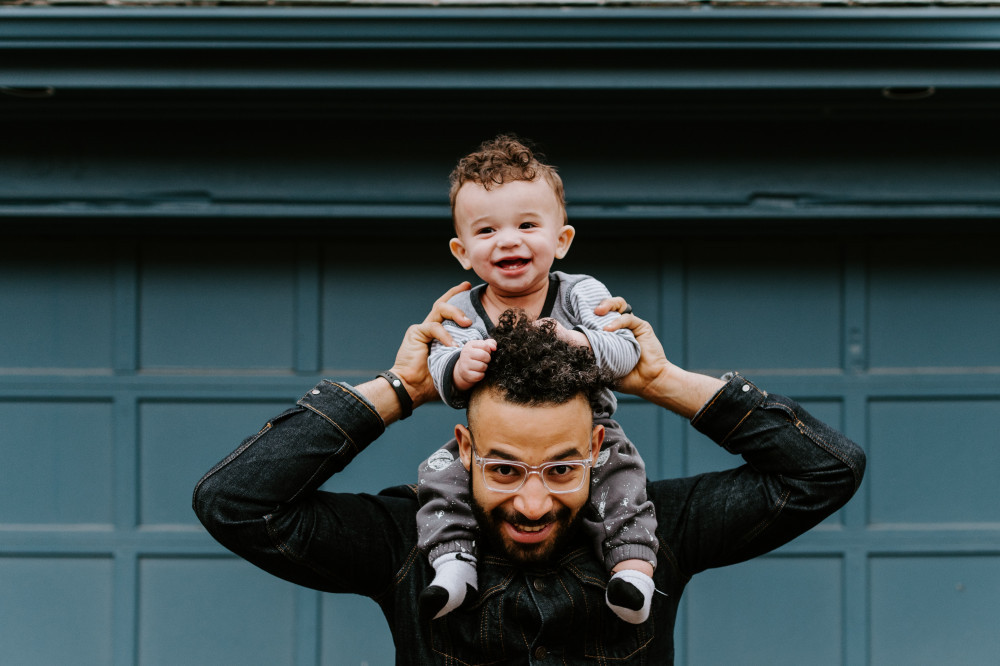 Why is Father's Day important in general? Is Father's Day important to you? Your answer is a matter of choice. He matters even if he doesn't always know best.
There is a stigma attached to Father's Day that it should have less significance than Mother's Day. Some will agree while others disagree. Each of us has a different story. But why is Father's Day important?
Compared to Mother's Day, Father's Day is almost nonexistent. It doesn't have to have the same type of fanfare, but more recognition should be given to it.
The History of Father's Day | A Very Brief Summary
Father's Day matters to many people who have the right to celebrate and be celebrated.
Here are some important dates …
July 5, 1908: Grace Golden Clayton suggested that her minister hold services for fathers following the death of 361 men in a mining explosion.
1909: Sonora Smart Dodd was moved by a Mother's Day church service to celebrate fathers the way mothers were celebrated. She and her five siblings were raised by their father after their mother died in childbirth.
June 19, 1910: First National Father's Day celebration in the United States in Washington.
1916: President Woodrow Wilson approved the idea of Father's Day. He didn't sign a proclamation.
1924: President Calvin Coolidge made a national event of it with a message to fathers and their obligations.
1966: President Lyndon B. Johnson designated the third Sunday in June.
1972: President Richard Nixon made a proclamation declaring the third Sunday in June to be Father's Day.
Many other countries celebrate fathers at different times of the year for various reasons. The dates range from March to December.
Father's Day, as with all holidays, have been commercialized although it doesn't get the recognition of any other holiday.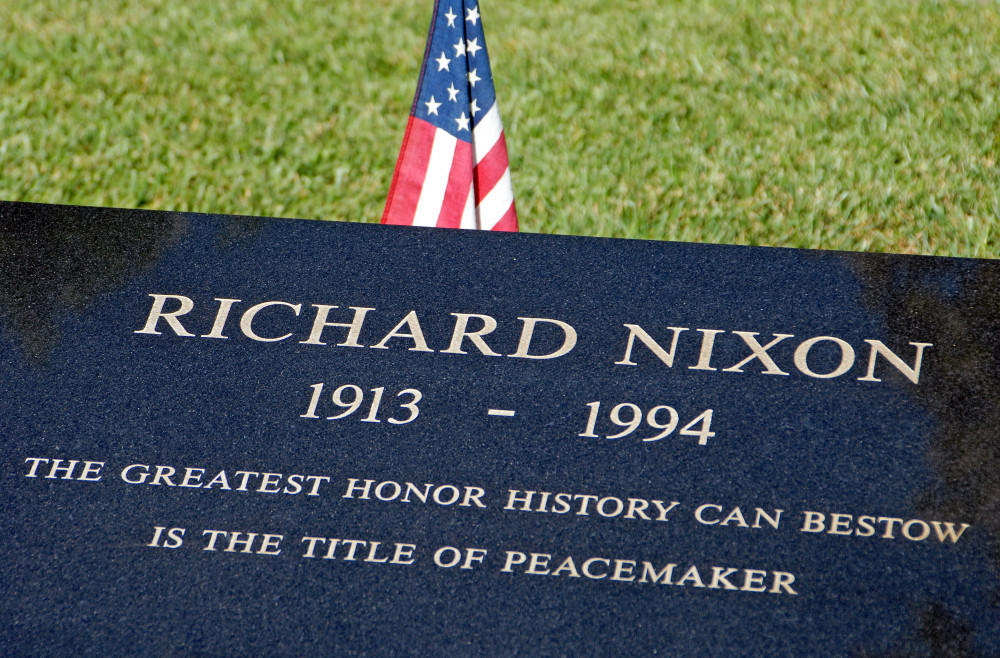 Who Is a Father? | He's All That …
He is the biological, adoptive, stepfather, or other father figure in someone's life. He is one who is loved, revered, feared, discriminated against, absconded, commended or blamed for his role or lack in his child's life.
You have seen it all, whether they have been dealt with fairly or with blinders on. There are negative and positive stories, also truths and lies told about these men.
There has been differences of opinions among siblings whether growing up in the same household or not. Siblings have not all been treated equally or displayed the same behavioral patterns towards their fathers.
It is not uncommon for parents, in general, to have favorites and show it.
A man who takes his responsibility of fatherhood seriously displays that in a variety of ways. Some focus on giving them everything they need or want. For others, the focus is on spending quality time with their children.
There are others who are never there in one way or the other for various reasons.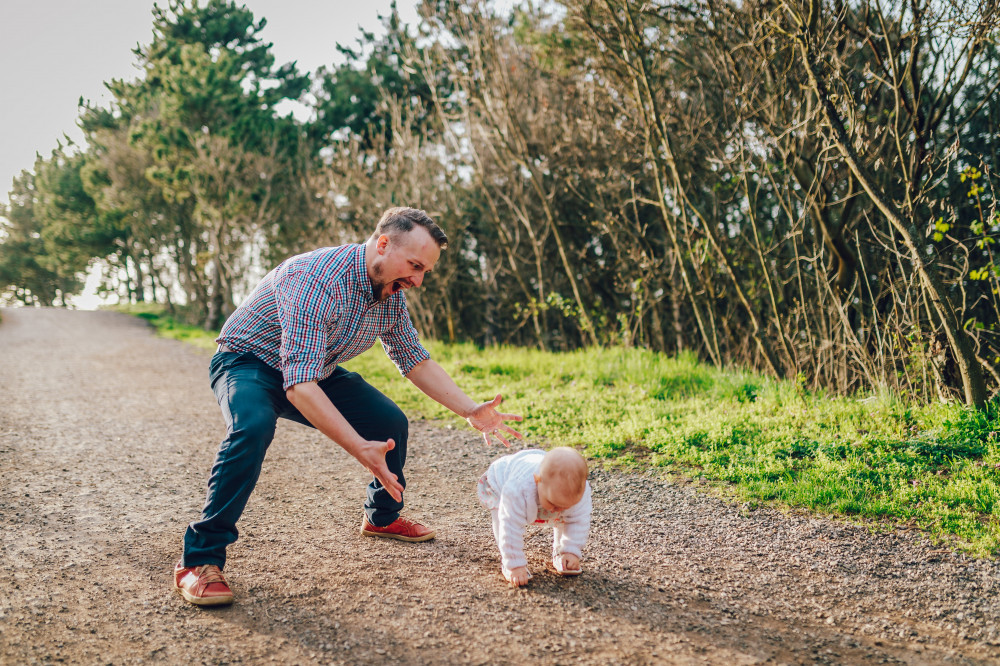 The Absentee Father | Whose Choice Is It?
The absentee father is more common in some cultures than others. Arguments for this is widely debatable. Here are some reasons …
Death: This is an unfortunate situation which is sometimes unavoidable.
Present in proximity only: This person may be living in the same house or neighborhood but plays no active role.
Separation or Divorce: Here's a very common situation many families encounter.
Abandonment: Walking away takes place for personal or other reasons.
Alienation: Too many women deny fathers access to their children when there's no danger to them or the children.
Paternity Denial: An option to deny the father the right to the child can be personal and complicated.
Most children suffer from the absence of their biological or another father figure in their lives. The psychological effect can be more far reaching than the parents realize.
They are usually blinded by playing blame games and further pushing the child deeper into depression and despair. Either one, parent or child, may decide to take action to be reconciled at some point.
This is a great way to heal the wounds and pain caused throughout the years. This takes bravery, forgiveness despite where the blame lies.
It is something to thrive for. There are many success stories which are beneficial to the participants and others in similar situations. It doesn't have to be a lost cause.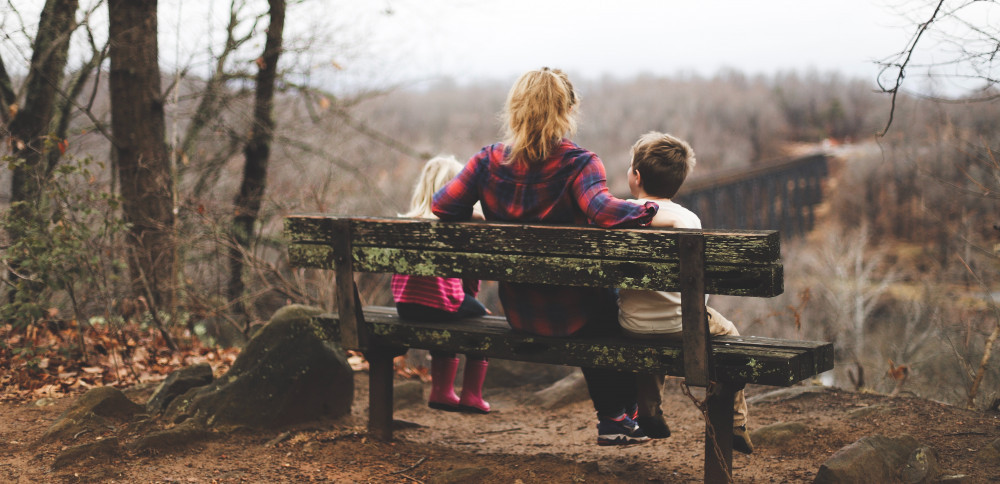 The Greatest Gift | Show Him Some Love on Father's Day!
For Father's Day, show dad some love. Go beyond the commercialization. Yes, shower him with gifts if you will. Above all, make a positive impact that will strengthen your relationship with him.
He may not be perfect, but you can find something that makes him stand out as a father or a human being in general. His weaknesses are obvious to you but what are his strengths?
What legacy would you like to leave for the next generation? Are you that bridge to a brighter future for fathers? More needs to be done to develop a culture of strong men instead of pushing them farther into absenteeism.
Many have made that decision all by themselves. They may be doing the best they know how based on what was modeled for them. Or they may be forced into a position of negligence.
For those of us who know we have a reason to celebrate our fathers and other men who have stepped up to the plate, show them some love.
It is important to let the father in your life know how much he matters to you. It takes unconditional love.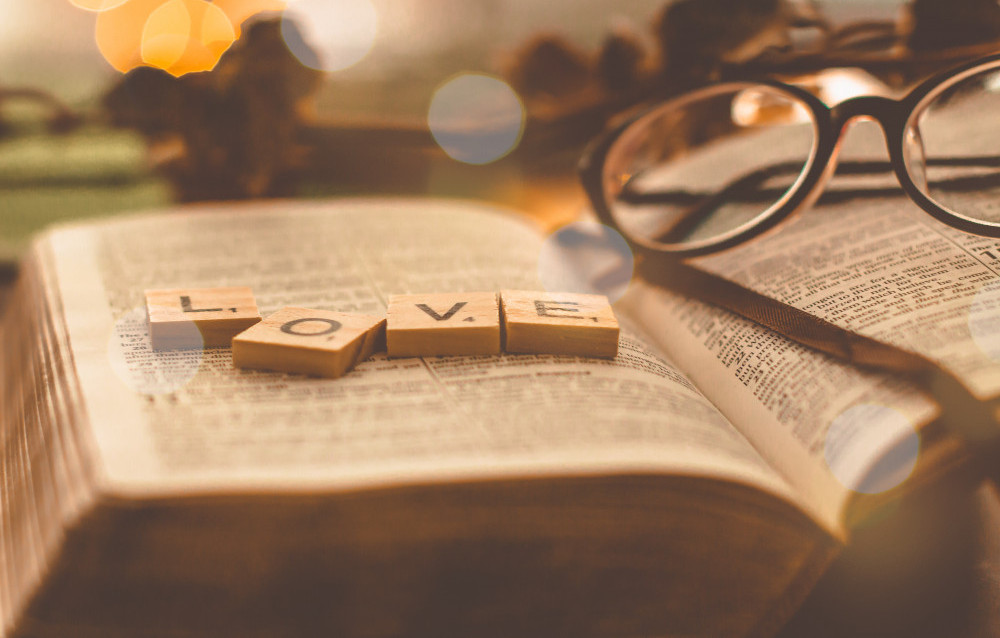 Fathers Matter … In The Equation of Life!
There is a place for everyone of us in this life. We don't have to agree with each other on anything. That's one fact we can agree on. The truth is fathers are a major part in the equation of life.
All fathers do not perform equally. Some people will celebrate their value while others will not.
Your opinion matters to you from your side of the fence. Celebrate your father if you so desire. Don't if you choose not to. On the bigger scale of life, fathers matter. You do. We all do.
I am among the tribe that chooses to celebrate my father, Hector George Campbell. He has an influential impact on my life. He always has from as far back as I can remember.
That's why Faher's Day means so much to me. I look up to him and am thankful for his role in bringing me into the world. He has helped to shape me into who I am and aspire to be.
My primary reason for writing this article, "Why Is Father's Day Important? | Even if He Doesn't Know Best," is to show my appreciation for fathers in general and my own, in particular.
If you are someone who celebrates your father, biological or not, share your success story with our readers. Help to make a difference. Please feel free to leave your comments below.
Please give this article some love and share it with someone who cares to celebrate their father or father figure in their lives.
Resources I used in writing this article:
https://www.theholidayspot.com/fathersday/history.htm, https://findhistoryhere.com/the-history-of-fathers-day