"COVID-19 and the Elderly …and Virtually Essential Care," sheds light on the pandemic, the effects on the elderly, and the care they require.
COVID-19 is fierce, and the elderly are more dependent on receiving care which is virtually essential. Another way of saying this is, the elderly are at a greater risk of contracting COVID-19 and need special care.
While some businesses and jobs are essentially going virtual, there are others that are virtually essential. So, what's the difference?
Some businesses can take their products and services to their clients in a virtual environment to meet some or all of their demands.
There are services that are critical to the overall wellbeing of individuals, making them virtually essential.
Aspects of care for the elderly can be done virtually, thanks to technology. That's because some doctors and other specialists are holding conference calls with patients and family members.
As a result, this eliminates the need for face-to-face interactions and, hopefully, a way to reduce the spread of the virus.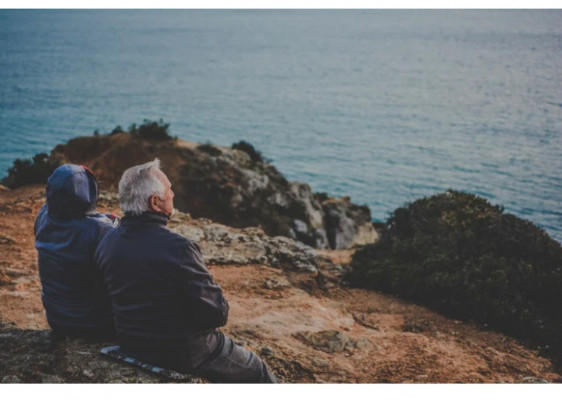 COVID-19 | Doesn't Care about the Elderly
COVID-19 really "doesn't care" about the elderly, who are more vulnerable than any societal group worldwide.
The elderly are more at risk when coupled with underlying conditions because many already suffer from various illnesses.
Some underlying conditions mentioned by the Center for Disease Control and Prevention (CDC) reviewers include:
Cancer
Chronic kidney disease
COPD
Heart conditions
Obesity
Diabetes
Smoking
A search for COVID-19 Statistics Worldwide revealed that as of December 22, 2020, there were 524,065 cases according to Wikipedia, which is updated daily.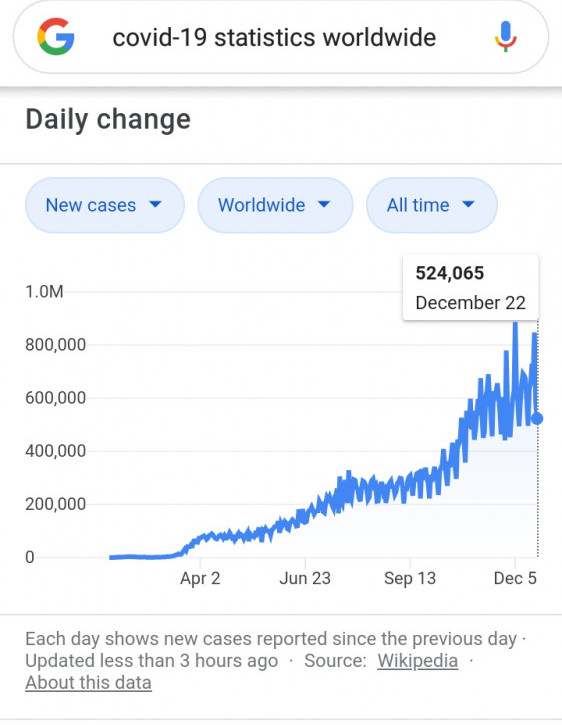 The Elderly:  | Special Care Alert
A number of people, especially 65 years old and over, are in need of care. For this reason, family members, friends, volunteers, and professionals in the healthcare industry have played the role of caregivers.
Care ranges from very simplistic to total dependence. For example, some individuals may just need household help to prepare meals, clean, and do laundry. Others are unable to do any personal care for themselves.
This may be due to reduced mobility, cognitive impairments such as Alzheimer's disease and other types of dementia, or total incapacitation.
In the midst of this pandemic, we have to take a closer look at the effects of COVID-19 and the elderly. How essential is the care they require when so many others need more attention now also?
While that is true, it is important to note that this group needs top priority for a greater chance of survival. It is clear that help is more limited now and this can be critical!
The healthcare profession has many tiers from doctors, specialists, nurses, technicians, and nursing assistants. Furthermore, everyone is virtually essential, especially at this time.
Caregiving for the elderly, for the most part, is required to be hands on. That's because many are unable to engage in activities of daily living (ADLs).
We must understand how important it is for the most susceptible group of individuals to get the special care they need for a better quality of life.
With this in mind, they will be among the first to receive the vaccines as they become approved for distribution.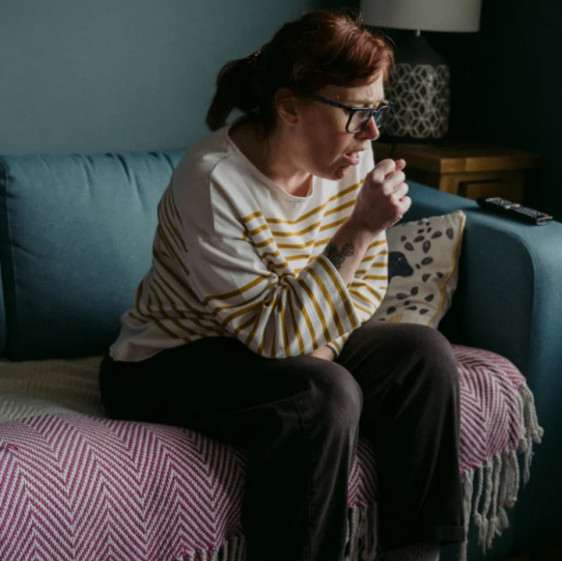 Virtually Essential | Making a Difference
Healthcare workers in any capacity have always been virtually essential; however, the need for caregivers has heightened since the outbreak in earlier 2020.
Hospital and other healthcare facility workers, and paramedics are on the front lines. As a result, they see and experience the impact of this pandemic daily.
Also, as the number of individuals who have become ill increases, so does the demand for healthcare workers to be available. Many have also contracted the virus but choose to continue working as long as they are asymptomatic.
It is evidence not only of the dire need at this time but also of the compassionate nature many in this group are known to possess.
According to The Human Resource Executive on hrexecutive.com: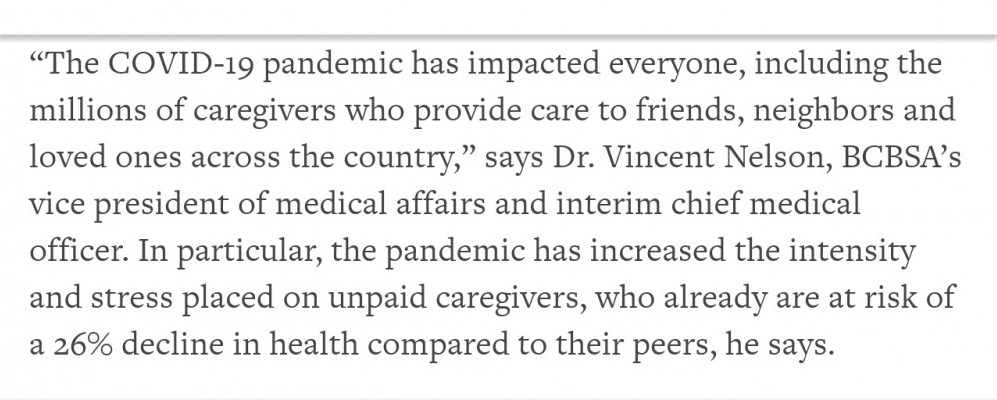 Essential Service Caregivers | In-home Care
Many elderly in need of care choose to remain in their homes or live with relatives. As mentioned above, caregivers come in various forms.
On a professional level, Certified Nursing Assistants (CNAs) and Home Health Aides (HHAs) mainly fill these needs.
Most of these individuals are employed by agencies registered with the state they work in. On the other hand, some prefer, and are fortunate, to find private cases.
COVID-19 has placed a pause on the full-capacity status of many healthcare facilities except for hospitals. The risk may be more heightened in a facility than at home, especially where there is reduced contact with others.
As a result, family members choose to keep their loved ones at home or remove them from facilities. Healthcare agencies are pressured more than ever to fill these positions.
In the meantime, some caregivers have withdrawn their services as they are fearful of contracting the disease and also putting their own families at risk.
Essential Service Caregivers | Health Care Agencies
Agencies have stepped up their recruiting efforts offering referral incentives to current caregivers who successfully refer others to come on board.
There are many reliable healthcare agencies in the Greenville, South Carolina, area. It's understandable that they are feeling the pressure to provide more help to clients seeking their services.
Two of these agencies I'm personally associated with are Comfort Keepers and Griswold Home Care. They both operate in the Greenville, Spartanburg, and surrounding areas.
They are open to applications from passionate caregivers who are willing to step up and make a difference to the clients they serve each day.
Their focus goes beyond in-home care, servicing hospitals and other facilities wherever clients are found.
Comfort Keepers is located at 1200 Haywood Road, Greenville, SC 29615. Phone: (864) 268-8993. You can reach Griswold Home Care at (864) 990-0329.
If you are interested and decide to check them out, please mentioned that you were referred by Veron Percy-Jarrett. They will be sure to thank me for the referral. I work as a CNA out of Greenville.
You will be rewarded with a fulfilling career in an environment where you are making a difference.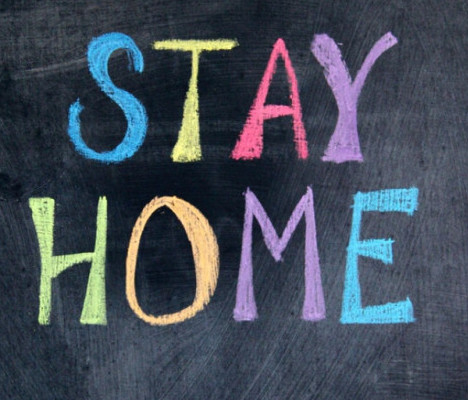 COVID-19, the Elderly, and Essential Care | Time to Wrap Up
We have looked at three relevant topics in this article, "COVID-19 and the Elderly … and Virtually Essential Care."
COVID-19 has been brutish since its appearance in early 2020. As of December, it is estimated that more than 524,000 individuals have been effected worldwide.
The elderly, 65 years and older, are the most vulnerable especially when they have underlying conditions. They continue to require the most, and usually specialized, care.
Essential care from all spectra of the healthcare industry have been rolled out in an effort to combat the virility of this virus.
The Center for Disease Control and Prevention (CDC) and other media sources provide statistics and general information on the internet.
Take time out to be informed on how you can best protect yourself, loved ones, and others in general.
I hope this article, "COVID-19 and the Elderly … and Virtually Essential Care" has been of help to you in some way. If you have any questions or comments, please feel free to leave them below. I will be more than happy to serve you.