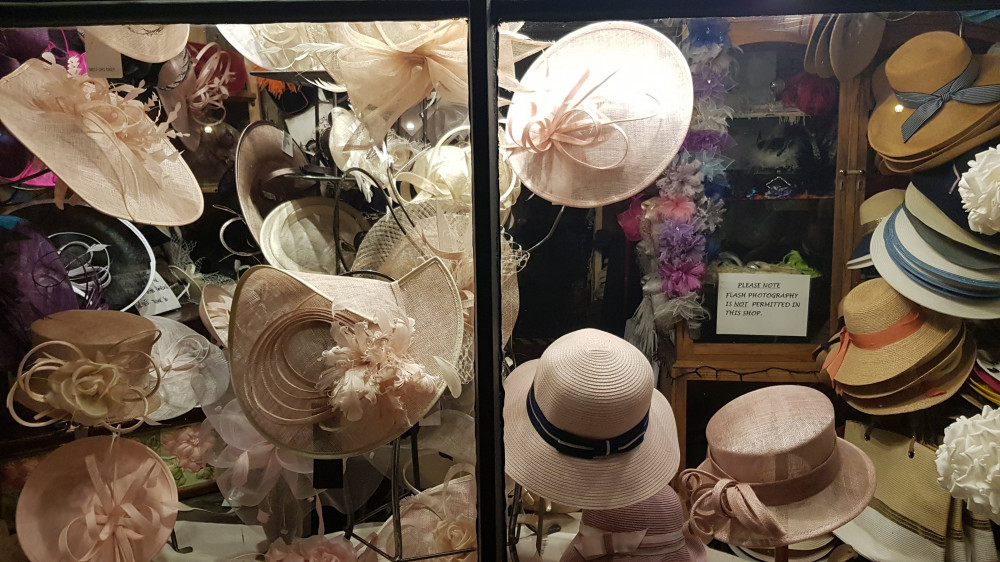 Do you know who a milliner is? Maybe not. "The Millinery Supplies | A One-Stop Shop Not Just for Hats" gives you an insight. Millinery, as we understand it now, is the art of hatmaking.
During the 18th century, the millinery supplies shop was a one-stop shop.
"The Milliner," coauthored by Niki Walker and Bobbie Kalman, illustrate the diversification of the talented milliner, who was primarily a woman merchant.
I've never embraced the saying, "Jack of all trades, but master of none" for myself. I aim to master most, if not all, of what I do. Some of you are saying, "Sure, right."
It's difficult to become skilled in several areas and master them well. You must have a comprehensive system in place to delegate, manage, measure, and monitor the operations of the business.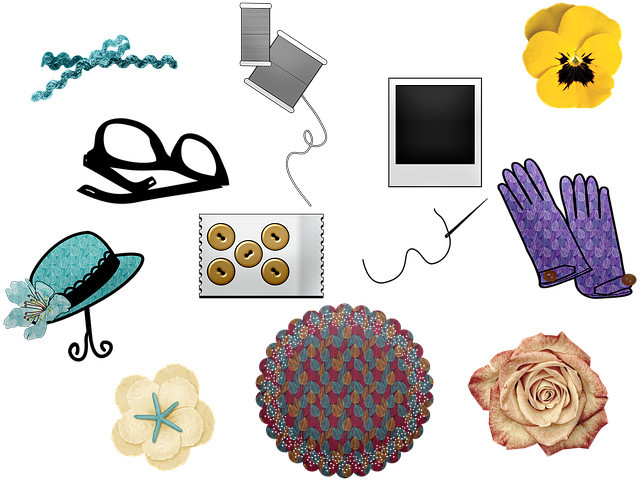 Millinery Supplies Shop | A Brief History
The respected fashion of the day was custom-made clothes, especially among the wealthiest population in England, France, and Italy. Milliners bought their supplies from agents in these countries.
Women had the advantage of learning the millinery art from a mentor.  They could …
… stay with their mentor after their apprenticeship tenure was over, work for another milliner's shop, or open their own millinery supplies shop.
Some offered other services in addition to selling items. They sewed, mended, and updated garments usually by changing theirs styles by adding or taking off frills and laces.
The owner was usually smart enough to delegate the areas that were less expensive to maintain to paid workers or their own apprentices. They would hire seamstresses for a higher level of production.
They made a variety of items besides clothes, which complemented these aristocrats' many-itemed outfits. Everything was provided from head to feet.
Their ecosystems merging consisted of suppliers or agents from England, France, and Italy. They benefited from the supplies while these merchants got ongoing business from them.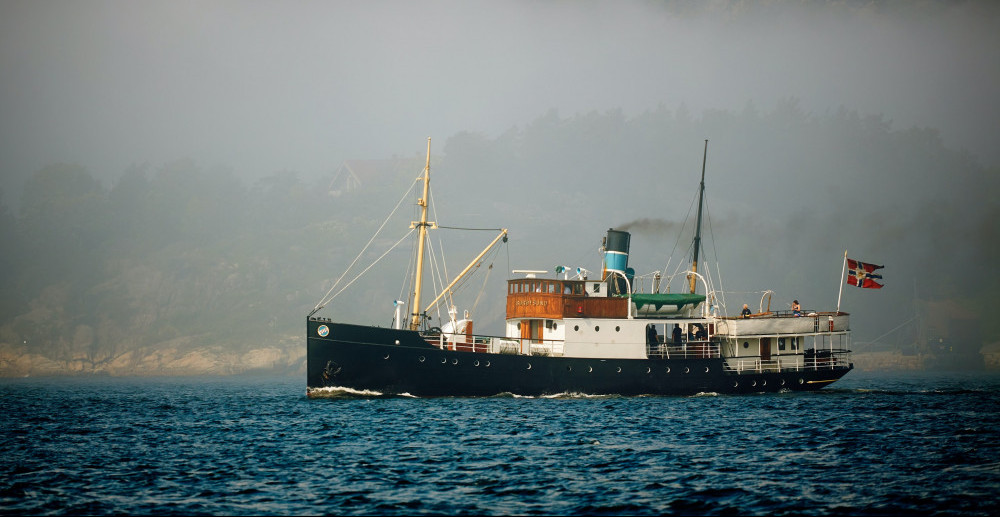 A woman's apparel consisted of layers of undergarments such as a shift, stay which was laced in the front and/or back, stockings, petticoat, unattached pockets and hoops to widen the appearance of their hips.
Outside layers included a bodice as part of a gown, a skirt, and one or more petticoats. Skirts were elaborate and made from several yards of fabric.
Layers of clothing were added or decreased depending on the time of year.
Some of the items made and sold by the milliners were …
A wide variety of hats for children, women, and men ranging from simple to extravagant.
Gloves were usually worn as a fashion statement.
Mitts to prevent suntan.
Muffs to keep hands warm.
Socks and stockings for women and men.
Shoes for men and women.
Eye and full-face masks for protection against the sun.
Women's and men's handkerchiefs.
Men would have their clothes and some accessories made by tailors, except for a very few items made by milliners.
The Main Focus | Millinery = Hats.
When we think millinery now we think about hats, equipment and supplies, classes and seminars, and elaborate events.
Ladies turn up at events such as luncheons, cocktail and tea parties, and weddings in their ornamented arrays of hats. Quite the affair!
Some may even turn up their noses displaying an air of aristocracy of previous centuries.
People in different parts of the world are adamant to keep this craft and tradition alive. Those who are truly passionate put their hearts and souls into learning about and creating new and exciting styles.
There are all sorts of hats and other headwear for the entire family, occasions, and seasons. You will find baby bonnets and headbands, girl's headbands, costume pieces for girls and boys, men's winter and sporting hats.
Millinery supplies stores carry just about everything a milliner needs to produce their stunning creations, keeping their passion alive.
A store could be stocked with finished hats, hat bodies, hat trims, fabric, frames, ribbons, a wide array of tools–a one-stop shop for the modern milliner.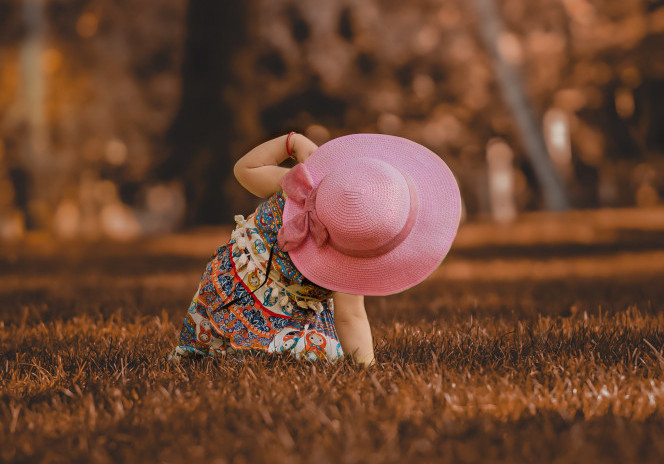 Millinery Hats Galore | All You Can Wear!
Online stores as well as brick and mortar, carry hats of every type and color. Buyers may never stop to think of the history or process involved in hat making.
Here are a few …
Beret: Has a flat crown and no rim.
Bonnet: Frames the face and tied with a ribbon under the chin, is usually worn by babies.
Brimmer: Has a broad brim.
Pillbox: Shaped like a typical pillbox with a flat top and cylindrical side without a brim.
Turban: Made from a strip of cloth or scarf aranged in coils around the head.
If you're interested in custom-made hats, you will find individuals and organizations offering these services. They may not be in your immediate surroundings, but you can search and find one that suits you.
Mix and Match | Satisfy Your Millinery Appetite.
Ready, set, go! The cameras are rolling for this entire evening of finesse, fun, and fanfare. You're among the stars, the best of the best. You shine!
The annual tea party at the Signature Excellence Convention Center in the heart of downtown is sold out. This happens every year. No one can imagine it getting any better each year. Yet it does.
Limousines pull up at the entrance of the lobby. White-gloved escorts systematically open doors, ushering each occupant through the automated glass doors.
You glow with excitement feeling the coolness of the inviting ambiance in the familiar lobby. The registration desk is several feet away to the right just outside the banquet hall.
Forty-five minutes ahead of time was not enough to beat the small gathering of fashion-conscious participants. Everyone was already engaged in building rapport with old and new acquaintances.
"I'm delighted you made it, Clara. Always looking so magnificent. And here's your charming husband. George, how are you doing?"
"Thank you, Rose. It's a pleasure seeing you again. We're so grateful to you for inviting us to this delightful gala three years ago. We never stop talking about it and make sure our calendar is clear to attend each year."
You just eavesdropped on a typical conversation.
You could get carried away here even before the party begins. People talk about family, fashion, new and exciting business ventures. Hats take the center stage, for sure.
Some churches and other organizations have an annual tea party. Ladies hats steal the show on those occasions also. They carry the fanfare over to the following Sunday morning service.

Got a Head? Wear a Hat. | Plus Some Bonus Facts
If you're not yet a part of this group of hat lovers, I hope this awareness has pulled you in somewhat to realize there is a wonderful world of hats to be explored.
This rich heritage has been passed down throughout the centuries. Millinery supplies shops made it possible for their customers to have a time-saving, one-stop experience.
The custom may have changed in terms of what stock a millinery shop carries, but there is still a vast array to choose from for any occasion, style, and season.
Did You Know that …
A milliner in the 1700s sold items such as toys, books, cosmetics, jewelry, and household articles in addition to clothes-related items?
North America was made up of colonies, which are islands, etc. owned or controlled by England, France, and other distant countries?
Men wore wigs on a daily basis? Some would not be caught without wearing one or a pigtail attached to their own hair.
Red fabric was dyed using cochineal beetles? Crushed beetles mixed with fat was used to make red lipstick and rouge.
Milliners used bread to get stains out of clothing?
So, there you have it. A few more trivia facts.
You and your family can deck out in custom-made headgear from the newborn to great, great grandparents. Start thinking of all the events in your lives for which you can add a head piece to your wardrobe.
Create your own stories from these events and include them into your conversations. You may be surprised to find that others are willing to share theirs as well. This gives them the perfect opportunity.
Welcome to the millinery world if you are new to it, and for those who are serious about showcasing their skill of crafting and/or wearing custom-made or hats in general, thank you all for stopping by.
I hope you enjoyed "The Millinery Supplies | A One-Stop Shop Not Just for Hats!"
If you have any questions or comments, please feel free to leave them below. I will be more than happy to assist you. Also, please share this article with family, friends, and your groups.