"Beauty, Health and Wellness | Skin Care Products Online Store" features a one-stop-shop experience. Find every category for your personal care inside and out.
Skin care is a major concern, especially for women. However, that's only a fragment of what this online store offers to the public for men, women, and children. There are also household products to beautify your home.
Find out everything you need to know about this store. Families have loved and trusted these products for more than a century. And, we hope you will too.
Also, let us know if you're already a raving fan and have been looking to shop from an online store. Continue reading for more details below.

Beauty, Health and Wellness | Categories
(Note: As an Avon Independent Sales Representative I earn a commission on purchases.)
Here are some categories from this online store:
Makeup: Fragrance and makeup are two foundation products of this company. That's over 100 years ago!
Skincare: The lines in this category are expanding. However, the classics continue to be favorites.
Bath and Body: Choose products to cleanse and moisturize your skin. There is also oral care. And, the Skin So Soft (SSS) line will always have loyal customers. You can tell pests to bug off with Bug Guard.
Hair Care: This line is also expanding with several brands.
Foot Care: The Foot Works line always delivers on its promise. Cracked Heel is a bestseller.
Wellness: Supplements and essential oils are the main focus here.
Men: You may have heard about Black Suede, Wild Country and Mesmerize. These men's classic continue to be at the top of the list. But, the newer fragrances have become favorites too.
Women: This is indeed "The Company for Women." Let's just say that "a few good men" have also come on board.
Children: These young ones also get their fair share.
Special Occasions: Mother's Day, Father's Day, and Breast Cancer Crusade are only a few events that get special attention. These events take place at different times of the year. So, be on the look out for them.
And, there's more. Avon Living categories and brochure feature products for kitchen, laundry, cleaning, and electronics to name a few. Don't miss out on what they have to offer.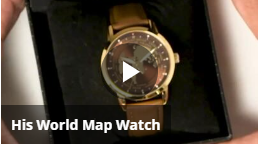 24-Hour Online Shop | User Experience
Everyone loves to have a great user experience (UX). And, an online store open 24 hours every day of the year offers you just that.
It's interactive from navigation of the website to the various brochures you will find online. Furthermore, you can download the brochures as a PDF file to continue browsing at your convenience.
Don't keep this information to yourself. Be sure to share it with your family and friends. You'll find more information below to explore and enjoy the great user experience.
Additionally, you won't have to spend needless hours of anxiety figuring out what to get as gifts. There's something for everyone. Even your pets aren't left behind!
Check out the Award Winning Products and top brands. Also, get in on the deals. And, read more about the company and why they are trusted throughout the years. Furthermore, find out how they're giving back to help others.
Watch this video below HERE!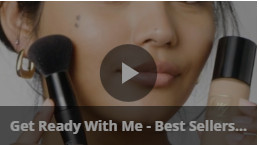 Beauty from Within | Essential Supplements
What have you already tried that isn't working for you? Here's an opportunity to find out if there's something that may be what you're looking for.
Supplements aren't for everyone. Most importantly, seek advice from your medical professional before taking any supplement. Some doctors are in favor while others are not.
On the other hand, you may be on medication that could be a contraindication with some kinds of supplements. You want to be sure that isn't the case. So, find out beforehand.
Supplements are a great way to get the nutrition you may lack in your diet. These include vitamins, minerals, and probiotics. You may be getting some in the foods you eat. However, we know that eating healthy is usually challenging.
There are many reasons for this. For example, you may not have the time nor the will to prepare healthy food. Or, you omit foods that contain essential nutrients your body needs to function optimally.
Furthermore, many of the nutrients are depleted from the soil or the processing that they go through during preparation.
Outside Beauty | For Every Spectrum
This company is widely known for its beauty products. And, you may even have your favorites if you've been around for a while. There have been a few changes throughout the years. Also, some have been discontinued for good.
Nevertheless, beauty products continue to be bestsellers. There are products for brows, eyes, lips, face, nails and also tools and brushes.
What's your skin tone? They've got you covered from the lightest to the darkest. You'll find a match although it may take some trial and error at first.
However, they give you guidelines to help you find your perfect shade. And, did you know you can try things on virtually? That's pretty cool! However, this requires your virtual consent and signature.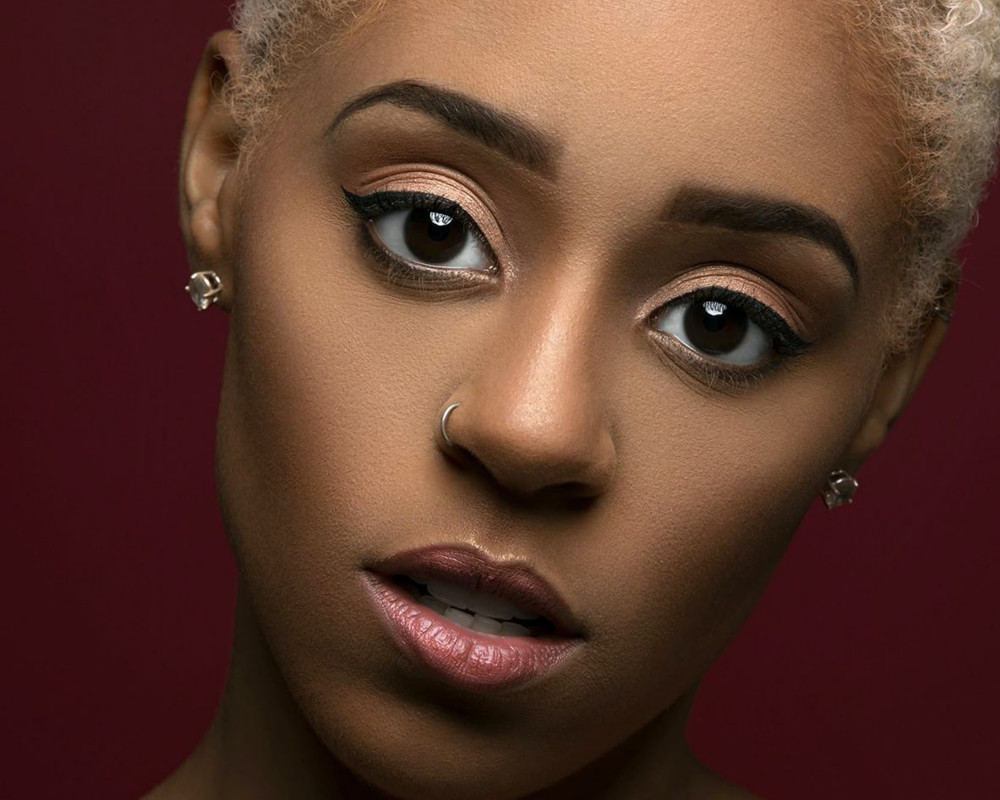 The Joy of Online Shopping | Not Just Skin Care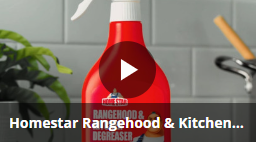 Many online stores are replacing brick and mortar stores. On the other hand, some businesses started with door-to-door salesmen and women making face-to-face contact with customers.
These eventually emerged into online stores to meet the demands of our changing times. Technology continues to open doors for these and many other opportunities.
Again, welcome to "Beauty, Health and Wellness | Skin Care Products Online Store." This gives you an overview of my personal online store.
I hope you will visit and find excellent products for your personal needs. Also, share this website and store with your family, friends, and associates.
(Remember, as an Avon Independent Sales Representative I earn a commission on purchases.)
Please CLICK HERE to visit my online store. I would appreciate your support. And, be sure to tell family, friends, and associates about your one-stop Avon store!
If you have any questions or comments, please feel free to leave them below. I will be more than happy to serve you.
Veron
Avon Independent Sales Representative, Entrepreneur: The Way 4Word Enterprises.