Poems by Veron Lee Campbell: A Medley of Awe, Dreams, and Faith!
AWESTRUCK
I watched in amazement as the seasons unfold
A revolutionary climax
Into wonders untold
Spring, summer and autumn
Winter all in cycle
The colors, the vigor, serenity and cold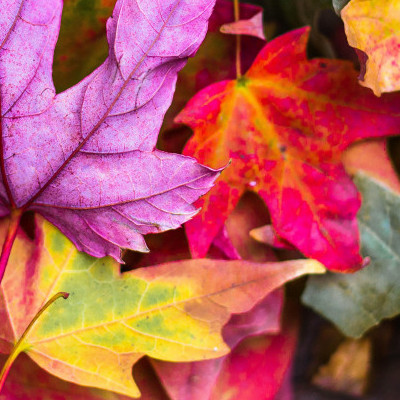 All species of animals and birds of all kinds
An extraordinary mixture
Such astonishing minds
Ants, ravens and dolphins
Elephants and bonobos
Their antics, uniqueness, forming friendship that binds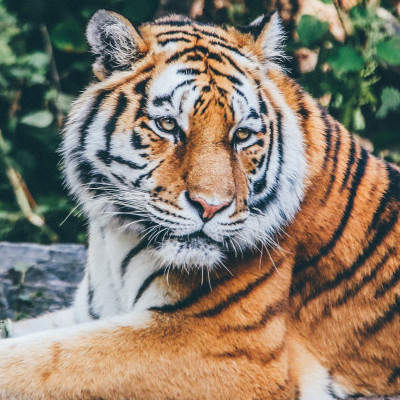 Yet all of creation cannot fathom your care
Your super omnipotent presence
Guides and keeps us from fear
Lord, how awesome your love
You promise to lead us
We wander, we doubt you, but you are always near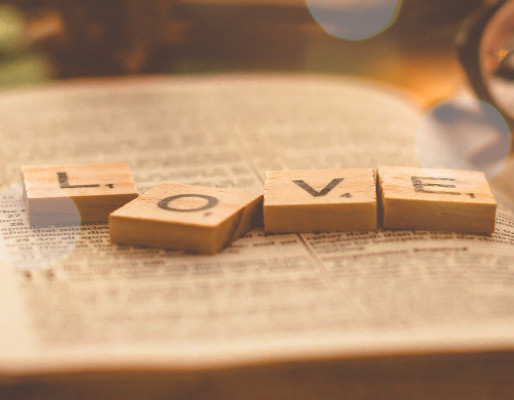 *******
DID YOU GET THE MESSAGE
You summed me up from head to toe;
Is she ready?
Her speech was low and sometimes slow;
I wonder if she'll make it.
Look at the way she holds her head;
Did you see that?
She could have used her gestures more;
She may not be a good fit.
She could have used the stage some more;
Is she crippled?
I see her eyes looked straight at you;
She did not even see me.
All that you say may be the truth;
Is it really?
I am a work in progress too;
Like others who have made it.
The thing that means so much to me;
Is the message
Of love and growth and sometimes pain;
The message, did you get it?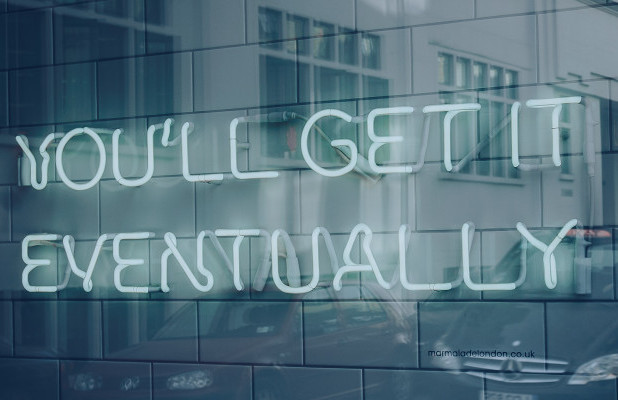 *******
DREAMS
Sometimes my dreams fade from my memory
I know they're not all meant for pleasantry
Sometimes they even seem to be ghastly
I feel I'm in a land of fantasy
Dreams come from you; the message they all bear
A word of comfort reminding you care
Even a warning of disaster near
Trusting in you, there's nothing to fear
To men of old, you spoke to them in bed
They wake to find they're confused in the head
They forget the dream; in anger they said
"Give the meaning magicians or you're dead"
You gave a dream to Nebuchadnezzar
Disturbed and frightened Egypt's old Pharaoh
To Joseph before serving Potiphar
In time you spoke through your interpreter
Now back to me and my forgotten dreams
There is a message or meaning it seems
It could be about this new world systems
To honor you, I could share them in poems
So, please, I pray, bring them back to me.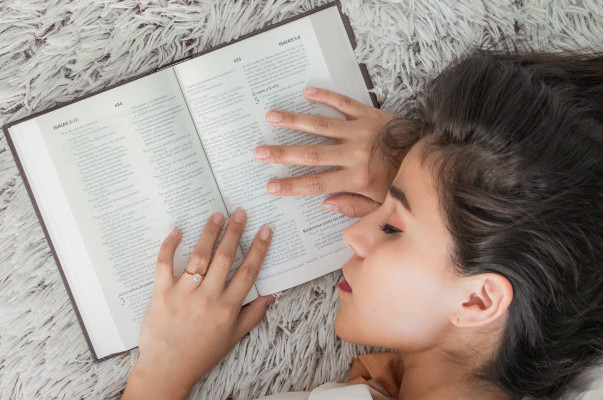 *******
FAITH IN A NUTSHELL
Hebrews 11:1 says, "Now faith is the substance of things hoped for, the evidence of things not seen."
Therefore, faith is the substance or evidence of things hoped for or not seen.
Having faith means getting to the end from the beginning.
Faith is the result or substance or evidence of things hoped for from the beginning or before it is manifested or yet seen.
Faith is believing it, seeing it, smelling it, tasting it, hearing it, touching it.
Faith is utilizing the five senses, grasping it with the spiritual sense, giving birth after a full-term pregnancy without miscarriage, premature expulsion or abortion.
Faith is holding your newborn in your arms, close to your bosom, embracing, cherishing, being grateful for the formation of every cell, tissue, organ and system with unconditional love, nurturing it to develop into a full-fledged, mature, life-giving being for the benefit of humanity.
Faith is built on a solid foundation—the Mastermind of Creation.
That's faith in a nutshell!
*******
FINALLY LAUGHTER
Losing things in life can make us bitter
Starting afresh may seem to take forever
Insignificant or precious as life
Losses are heartfelt; they cut like a knife
Picking up the pieces that are broken
Leaves fragments of bruise and wounds that are open
Remembering the sad moments now passed
Causes tears in our eyes to well up fast
Why such things bring us closer to our knees
It's to lift the load each misfortune carries
We look for a significant meaning
Trying to make sense, to remain standing
Getting back to where life treats us better
After all we've been through, finally laughter
The sun has come out; well what do you know
Clear skies mean there is hope for tomorrow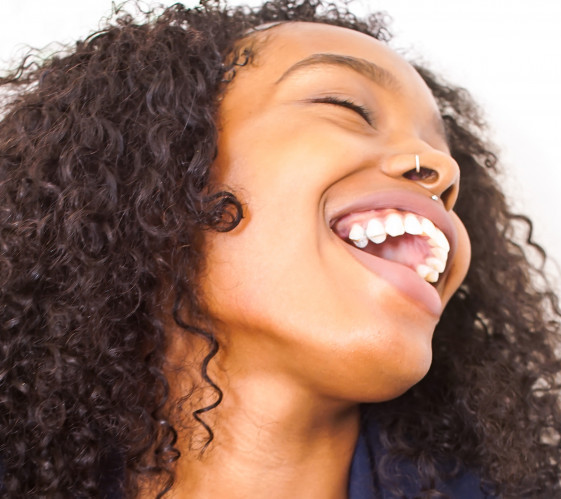 *******
JOSEPH'S DREAMS UNFOLD
Joseph's journey from being loved and scorned
The story of his childhood and his dreams
Jacob, his father, loved him dearly
His brothers, sick to the stomach with hate
Plotted a way to kill him with his dreams
They threw him in, then pulled him from a pit
So they would not have murder on their hands
Sold as a slave and brought to Egypt
Potiphar's house he managed with favor
God was with him; all prospered at his hands
There is a thin line between lust and hate
Potiphar's wife cost him his position
He would not lie with her, so she lied
God hardened Potiphar's heart like Pharaoh's
Moving Joseph to his next position
Joseph became the head, too, in prison
Nothing could stop him; he was in God's plan
Others' dreams became part of his dream
He interpreted them like no one else
Freedom at last; he moves to God's next plan
Pharaoh perplexed from having a bad night
From dreams he said he could not understand
God only knows for He had sent them
And had chosen Joseph to make them known
Now his own dreams Joseph did understand
Seven years of plenty and of famine
The man to save the nation was Joseph
Filled with wisdom and placed over all
The famine had spread far to other lands
Brothers and father came, bowed to Joseph
In the fullness of time through toil and pain
It all came together as God had planned
It may be long, but not forever
It won't be in vain as we trust and pray
Remember we're guided as God has planned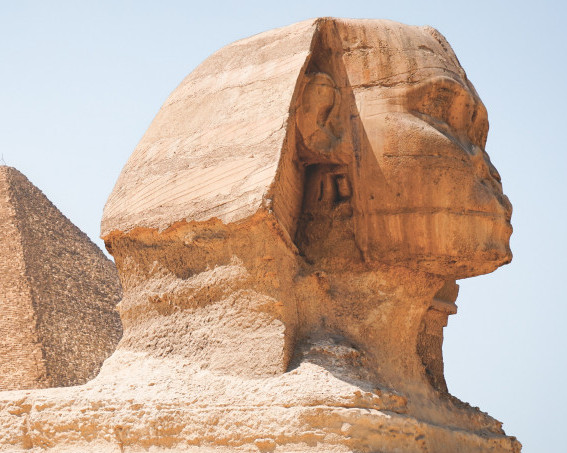 *******
THAT'S AWESOME!
It has been said, the word awesome should only be used to describe you.
Awesome. What does it mean?
According to Merriam Webster, awesome means:
Causing wonder or astonishment, amazing, astounding, eye-opener, miraculous.
Also: incomprehensible, inconceivable, unimaginable, phenomenal and mind-boggling.
And the list goes on.
Is that all you are? Does that begin to give honor and glory to you in every sense of your I Am-nicience?
Not even close!
We see awesome sights in your creation.
We see awesome works by the hands of those you have created.
Our children—awesome! Our pets—awesome! Our mansions—awesome! Our gifts and talents—awesome!
That doesn't make them close enough to who you are.
You are beyond awesome.
You tell us you are I Am That I Am.
Elohim – tells of your majesty and sovereignty.
El Shadai – God Almighty.
El Elyon – The Most High God.
El Olam – The Everlasting God.
Jehovah Jireh – The Lord Who Provides.
Jehovah Rapha – The Lord Who Heals.
Jehovah Shalom – The Lord Our Peace.
Jehovah Nissi – The Lord Our Banner.
Jehovah Maccaddeshcem – The Lord Our Sanctifier.
Jehovah Tsidkenu – The Lord Our Righteousness.
Adonai – also tells of your majesty.
And the list goes on.
To me, you are all of the above.
You reveal yourself each and every day.
You set me on a path; you are the way.
You extend yourself to mankind with so much love.
That's awesome!
*****
I hope you enjoyed "Poems by Veron Lee Campbell: A Medley of Awe, Dreams, and Faith!"
If you have any questions or comments, please feel free to leave them below. I will be more than happy to serve you.