This article, "Why Become a Certified Nursing Assistant? | Make a Difference." encourages the need for caregivers to the elderly. It takes a compassionate heart.
A certified nursing assistant (CNA) is a valuable individual in the lives of those who are afflicted by any number of diseases. Family members also benefit in several ways.
The elderly population are the ones who are mainly affected. Ailments range from minor aches and pains to very severe and debilitating diseases.
So, why become a certified nursing assistant? This is one way to make a difference in the lives of this vast and growing population.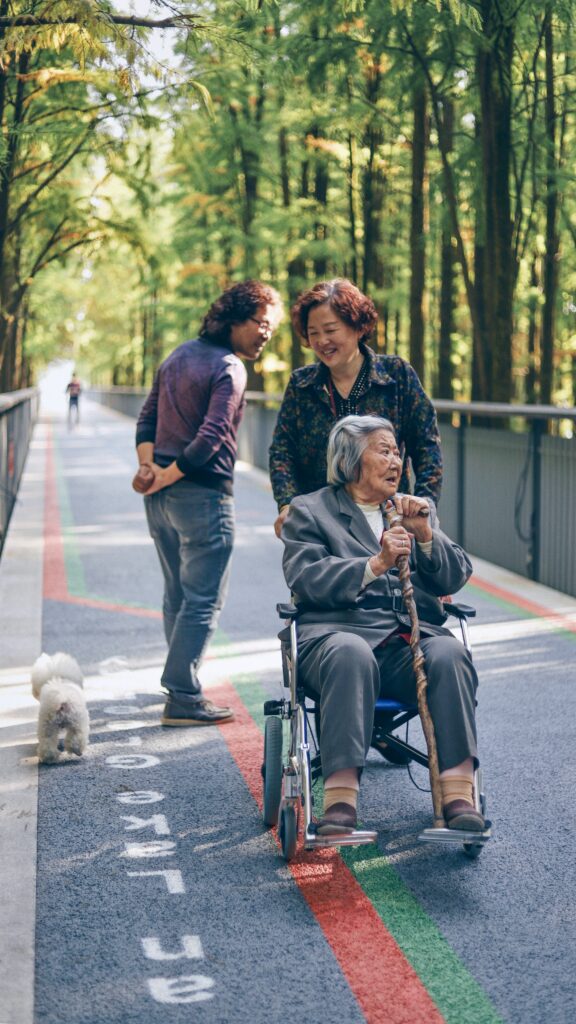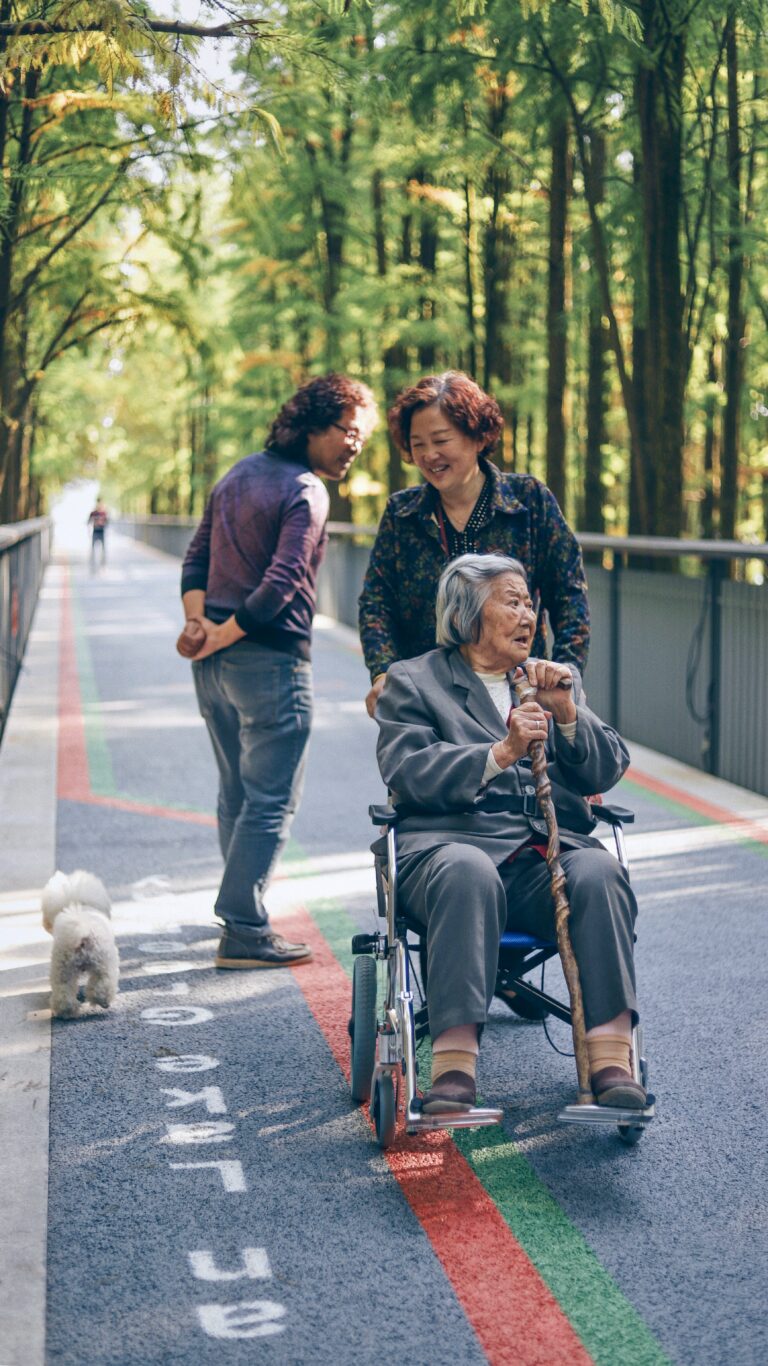 Certified Nursing Assistant Defined | Roles and Responsibilities
CNAs are healthcare providers (caregivers) offering services in homes, adult daycare centers, and healthcare facilities. These include nursing homes, assisted living facilities, and hospitals.
This is done under the guidance of a Registered Nurse (RN) or Licensed Practical Nurse (LPN).
Some of the services provided are …
Companionship
Assisting with medications
Bathing
Dressing
Preparing meals
Feeding
Grooming
Transferring to and from bed, chair, commode, toilet, and vehicles
Transportation to doctor's or other appointments
LIGHT housekeeping (This is often abused by clients and some agencies.)
Respite care
Additionally, responsibilities typically carried out in hospitals and other medical facilities are …
Taking and recording vital signs (blood pressure, heart rate)
Also, assisting nurses and doctors with various procedures
Serving as liaison personnel between patients and other medical staff
And, transferring patients throughout the facility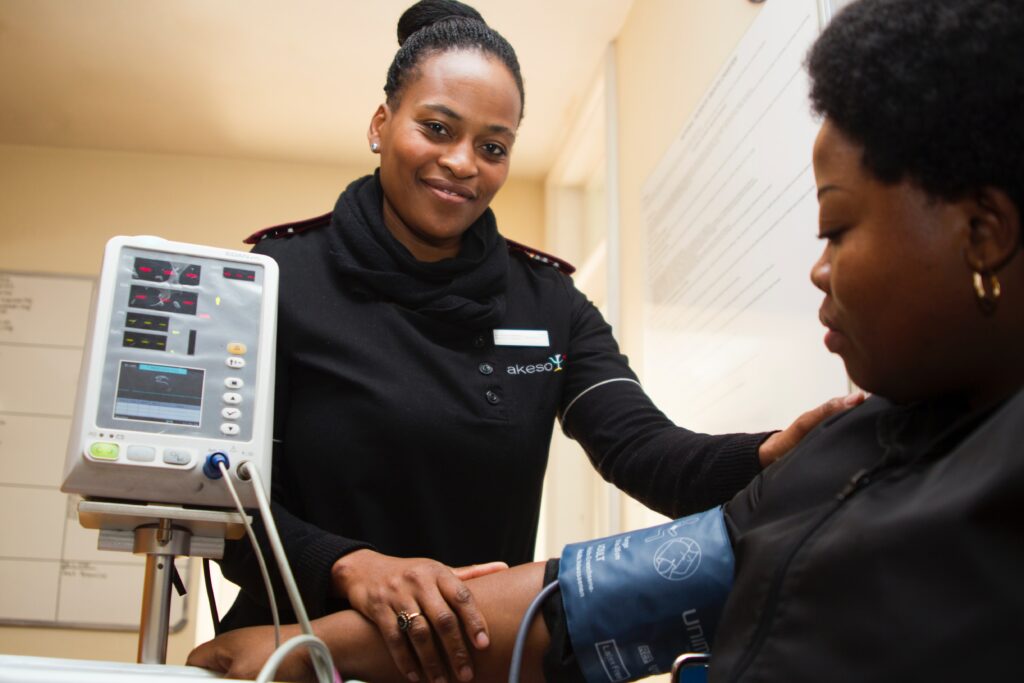 There are other non-medical care which may also be provided. And, caregivers work from a few hours or choose live-in situations.
Furthermore, family members sometimes play a part. As such, caregivers work alongside them or provide respite care to give them a break.
There are many accredited schools offering CNA classes. However, each state has its own rules and regulations. Therefore, the number of hours of training may differ.
CNAs are certified by the Department of Health, Division of Medical Quality Assurance in each state. And, recertification is done bi-annually.
By now, you should have a clearer picture to answer the question, "Why become a certified nursing assistant?"
Who Are Those in Need of Care? | Especially the Elderly.
As stated above, the majority of individuals who rely on certified nursing assistants to provide care are the elderly. Look at a few points:
For example, many individuals move to Florida after retirement due to the warmer weather year round.
Most of them, at this point, require some form of medical or non-medical assistance or companionship.
In general, patients undergoing surgery may need short-term post-surgery care.
Furthermore, there are younger people, including children, who benefit from the services of CNAs.
However, Florida is a just an example of where to find clients. But, clients are everywhere.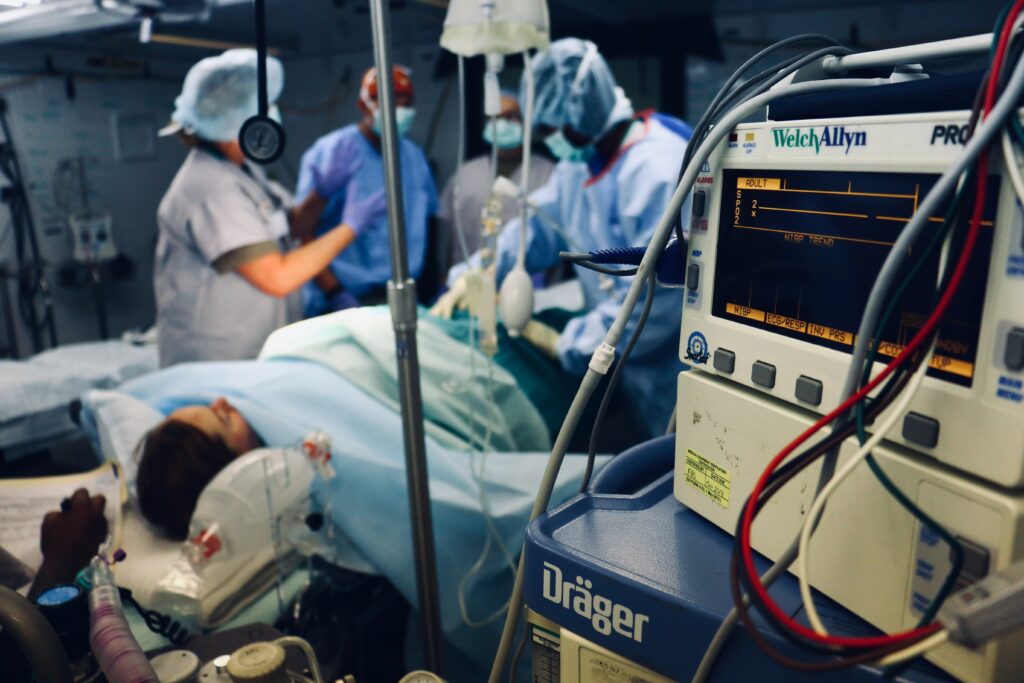 Do You Have What It Takes? | Nursing Career
The criteria include a heart of compassion and care about the wellbeing of others, especially the elderly. This is a good start.
You could consider a part- or full-time career. Many caregivers have other jobs or are attending school. As such, they work whatever hours they are available. For others, caregiving is their primary focus.
Some start with a few hours to see if this is a good fit for them. Others are ready to go full force. But, there are many opportunities in various capacities.
Healthcare agencies which find caregivers for clients and vice versa are numerous. However, its possible to find private cases where clients prefer not to go through an agency.
It is critical to ensure you complete the proper training before attempting to offer your services as a caregiver.
Furthermore, there is a Home Health Aide (HHA) course which does not require state board certification. This is also beneficial and it covers the basic requirements. However, it doesn't allow you to work in hospitals and other facilities.
Another advantage is that this first step makes it easier to transition to other more lucrative areas. For instance, you could become a registered nurse or other professional in the medical field.
Will you join the group of caregivers who work hard to ensure clients are safe wherever they are?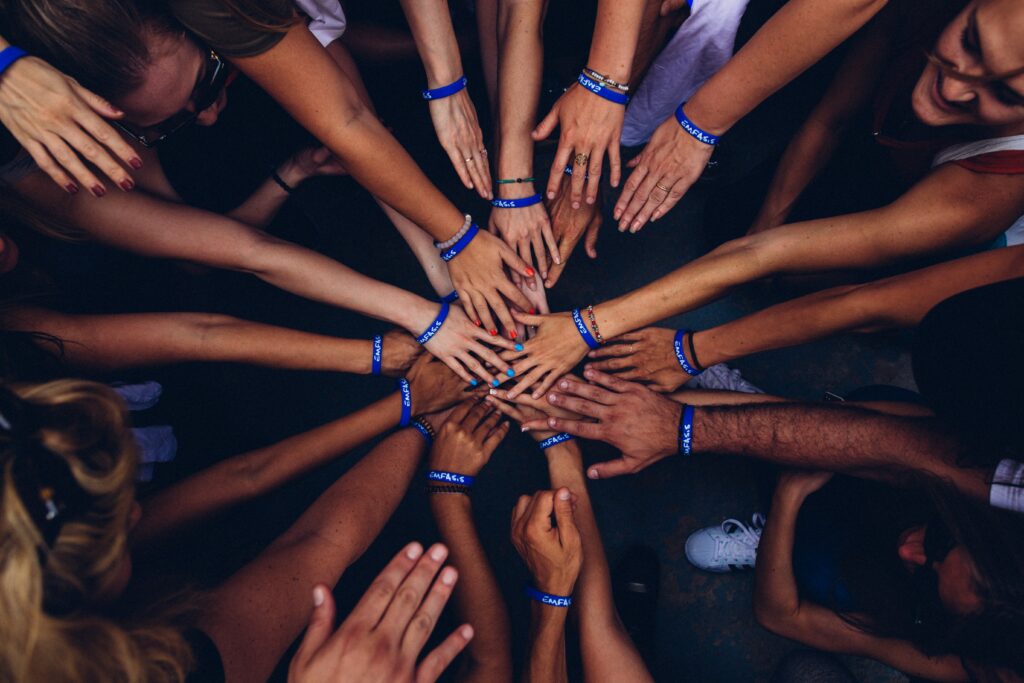 Why You? | Why Not?
Only you have the answer. So, take everything above into consideration. Consequently, you will know deep in your heart if this is a career for you.
Anyone can decide to become a caregiver whether or not they really care. But, this profession needs people with a heart of compassion. Is that you?
When someone hurts, you want to help them. And, you respect people's privacy and dignity. Also, you will seek help if you don't have the answers or know what to do.
A certified nursing assistant cares. So, consider helping others experience the highest level of daily activities. And, a better quality of life. Or, give palliative care to end-of-life patients.
From a personal point of view, one healthcare agency making a difference in the Greenville Upstate and Spartanburg areas, South Carolina, is Griswold Home Care for Greenville and Spartanburg.
They are located at 170 Orchard Drive, Inman, SC 29349. Phone: (864) 474-5911.
Another agency also making a difference for clients and caregivers is Acti-Kare of Cary, NC. They provide services in Cary, Apex, West Raleigh, and surrounding areas.
If you decide to check them out, please mention that you were referred by Veron Percy-Jarrett. I work as a CNA for both agencies.
They will be sure to reward me for making the referral. And, you will be rewarded with a fulfilling career.
Comfort Keepers will do their best to find clients who are the right fit for you. They also put much effort in finding the right fit for their clients.
From Why to Why Not | Certified Nursing Assistant
Why would you want to become a certified nursing assistant? Maybe there's a tug in your heart because of the compassion you feel for the elderly, in particular.
After taking everything into consideration, you are closer to making a decision. Be the one to make a difference!
Why not take the next step? Get in touch with a school today and start a career that will bring you fulfillment and help others in need.
Find a healthcare agency that cares, not only about their clients, but also about you and your wellbeing. Many of them offer services that have both parties' interest at heart.
That is not always the case. As a result, many caregivers suffer from burnout and injury without compensation.
Remember that private cases are also available. Just ensure you have the required training. That's a valuable asset.
If you have any questions or comments, please feel free to leave them below. I will be more than happy to serve you.