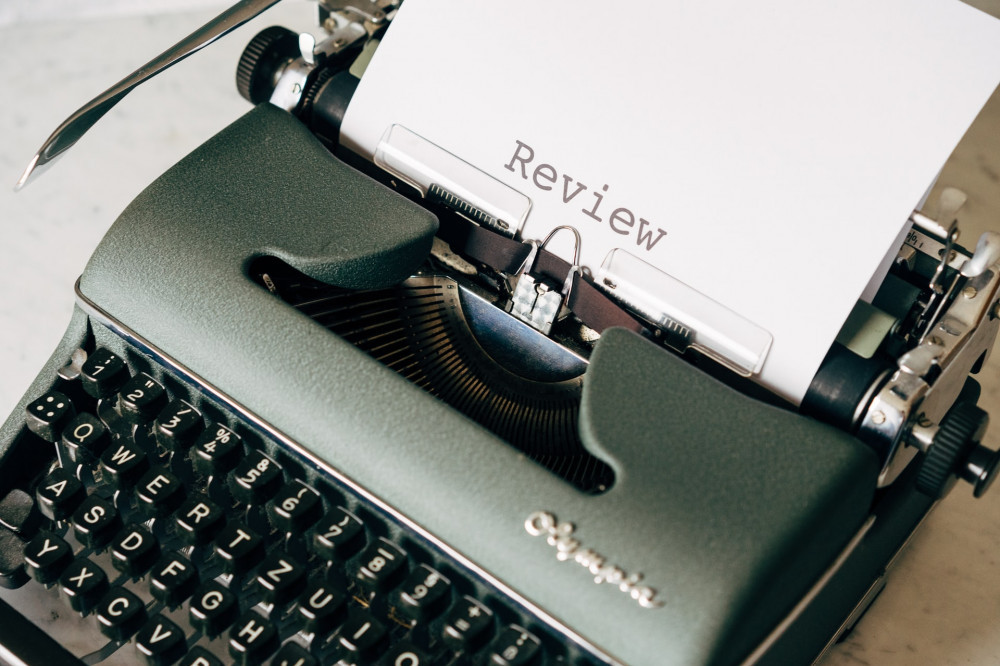 "Avon Reviews … Changes | 135 Years Still Going Strong!" reviews the history of Avon, some changes, what's classic, and what's new. When it comes to representatives and customers … some like the changes, some not so much.
What matters is that Avon must be doing something right to be around for such a long time since 1886.
Regardless of negative feedback, many individuals swear by this company and will stick with them throughout the years, even through the changes.
As a License Esthetician, I personally believe in and use Avon skincare products exclusively and highly recommend them. This is, primarily, my one-stop shop for skincare, personal, and household items … especially from the kitchen category.
Once There Was a Man | David H. McConnell
You may not have heard his story before, though it has been told many times and will continue to live on; hopefully, for a very long time.
Avon is a household name enticing families for many generations. The man behind this popular brand was successful because he recognized the importance of making changes according to his customers' taste.
David H. McConnell was entrepreneurial, determined to make a name for himself. He quickly found out that people were more interested in the perfumes rather than the books he was selling.
As the demand grew greater, he changed his strategy to suit his customers. This worked to his advantage with increased sales, sustainable income, and a world-renown enterprise.
Who would be his best customers? Women, of course. They would buy for themselves, family members and friends. That was his target market and the trend hasn't changed much throughout the years.
The slogan, "The Company for Women" was briefly updated to add, " … and a few good men." That was eventually dropped, but there are still a few good men who continue to do business with this beloved company.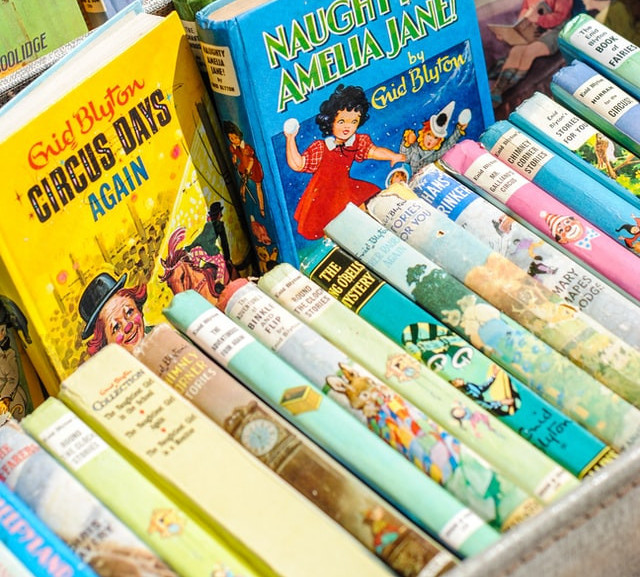 Perfume Reviews | Oh Scent and See
Which is your favorite classic?
Faraway Eau de Parfum: The original warm and exotic with freesia, sheer jasmine, and amber; the fresh and sweet Faraway Infinity with bergamot, jasmine sambac, and sandalwood; the warm and exotic Faraway Gold with ylang-ylang, Indian Jasmine, and Madagascar vanilla.
Haiku Eau de Parfum: The original with Japanese yuzu, muguet, and blonde woods; Haiku Kyoto Flower with violet leaf, white peony, and soft cotton musk; Haiku Reflection with radiant water accord, acacia blossom, and amber wood.
Rare Eau de Parfum Collection: The beloved warm and dreamy Rare Pearls with magnolia, white pepper, and creamy rosewood; warm and indulgent Rare Gold with Mandarin zest, ylang-ylang, and golden amber; warm and indulgent Rare Amethyst with sweet plum, blooming violet, and sandalwood; warm and dreamy Rare Diamonds with sparkling plum blossom, diamond orchid, and cashmere woods.
Sweet Honesty Eau de Cologne: Warm and dreamy with lily of the valley, rose, and cedarwood.
Candid Eau de Cologne: Warm and exotic with bergamot, tuberose, and patchouli.
Imari Eau de Toilette: The original warm and exotic with Italian bergamot, jasmine, and amber; warm and indulgent Imari Seduction with wild berries, hypnotic purple orchid, and patchouli.
Odessey Eau de Cologne: Warm and dreamy with tuberose, ylang-ylang, and warm oakmoss.
Timeless: Warm and exotic with cardamom, jasmine, and patchouli.
What about your favorite newer fragrances?
Live Out Loud Eau de Parfum: Fresh and vibrant with sweet wild strawberry, sparkling mimosa, and comforting fluffy vanilla.
Prima Eau de Parfum: Warm and dreamy with delicate plum, pink rose, and white patchouli; the warm and indulgent Prima Noir with enticing violet, opulent jasmine, and creamy vanilla noir.
Lyrd Eau de Parfum: Fresh and vibrant with sparkling neroli, blended with uplifting bergamot, and warm musk.
Men, what's yours?
Black Suede Eau de Toilette: This all-time favorite classic fresh and aromatic with bergamot, soft leather, and oak moss.
Wild Country Cologne: Another all-time favorite classic fresh and aromatic with lavender, coriander seed, and sandalwood.
Mesmerize Cologne: Classic warm and intoxicating with bergamot, spicy cardamom, and amber.
Blue Escape Eau de Toilette: Fresh and clean with ocean mist, white pepper, and coastal driftwood.
A generation or more ago, there were fragrances we have never heard about. With every discontinued item, there are customers who are nostalgic about their disappearance and continue to ask about them.
Today, there are so many more brands added that the previous generation would have a hard time believing that this is the same company with unrecognizable products, not just fragrances.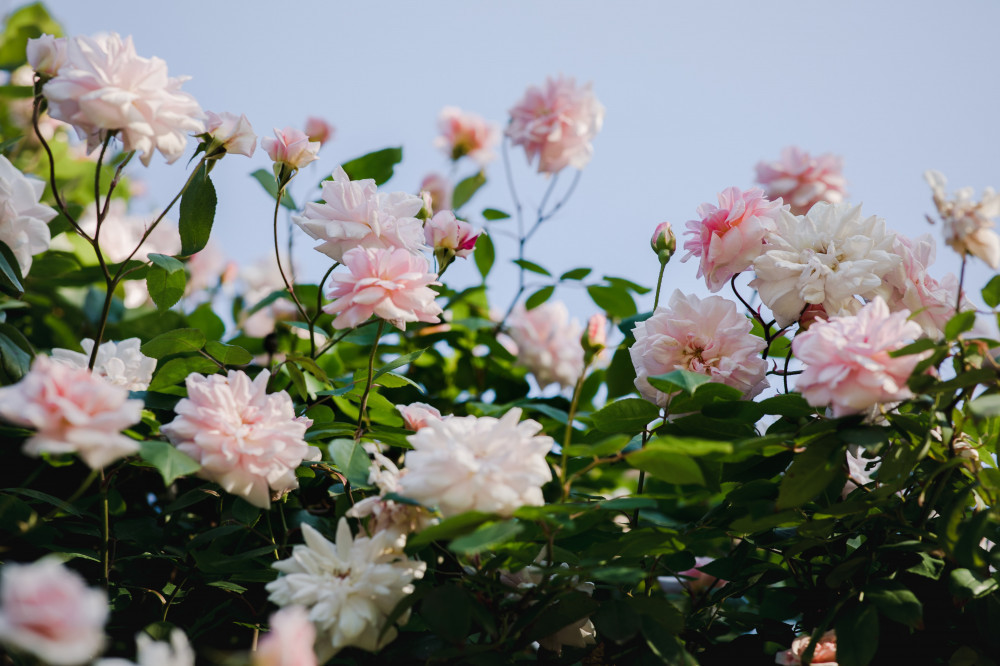 Got Skin Vows? | We've Got You Covered.
Avon's skincare brands are popular, and customers have their favourites. Just mention Anew, Clearskin, Solutions and you have an audience.
The Anew Lines include Ultimate, Platinum, Reversalist, Vitale, Hydra Fusion, Skinvincible, Vitamin C, and Clinical. A full skincare regimen includes cleanser, day and night creams, some type of treatment, and eye cream.
Some items from the Anew Clinical Line are Eye Lift Pro Dual Eye System, Advanced Wrinkle Corrector, and ThermaFirm Face Lifting Cream, Extra Strength Retexturing Peel, and Infinite Lift Targeted Contouring Serum.
The new kid on the block is Isa Knox Anew Clinical Collagen Booster Rejuvenating Serum Ampoules and Isa Knox Anew Clinical Collagen Booster Microneedling Polisher.
There are scrubs and masks which are designed to be used once or twice weekly as part of a routine regimen.
The Clearskin Line was geared mainly toward acneic skin conditions.
Solutions includes Dramatic Firming Cream, Nurtura, Banishing Cream and, most recently, Anti-Aging Cream, Oil-Balancing Cream, and Banishing Cream Skin Discoloration Improver.
Skincare product lines have changed, discontinued, and added with customers falling in out of love with the changes.
New skincare lines can be found HERE.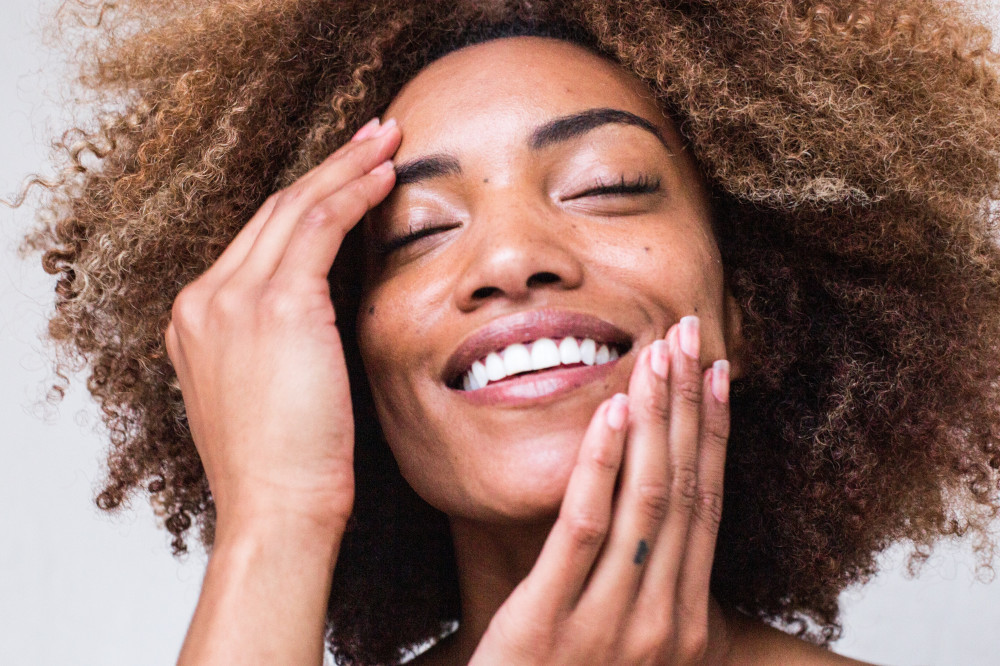 MakeUp Reviews | It's All About Falling in Love
You can never get enough of the ever-increasing lines of makeup for eyes, brows, lips–the entire face! The changes continue in this area also, but it's all good. You have to try the new stuff to find that you can get use to and love them too.
Talking about fall, there is makeup for every season of the year. You can go from bright colorful warm or cool shades to hot tropical summer ones. Or, fall into the changing hues of browns, oranges, and rust.
Don't forget the winter tones where things may get a bit more subdued. It's revolutionary for any generation to go with the flow or stick to the tried and true. Again, it's all about love.
Valentine's Day has a share in the mix of things. In fact, it is a huge celebration for makeup as well.. The quads are quite popular including shade, contour, highlight, and accent.
You can't get enough of Avon True Color Eyeshadow and they have been sticking around for a while.
You will be sure to find your correct color combination in the variety of mix and match pallets. There are Steel Blues, Purple Haze, Romantic Mauves, Mocha Latte, a more subtle Naked Truth, and lots more.
And that's not all. Primers, bronzers and blushes, concealers, foundations, and powders will not be left out. There are shades to match every complexion from the very lightest hues to the darkest. Avon truly is for everyone!
Lip gloss, lip stick in satin, cream, velvet, liquid, matte and tattoo are among the varieties that have seen changes but still remain favorites.
Need brushes? There are several to choose from for every type of application.
How about pencils and other types of liners for eyes, lips, and brows? The assortment is wider than you may imagine. See for yourself right HERE.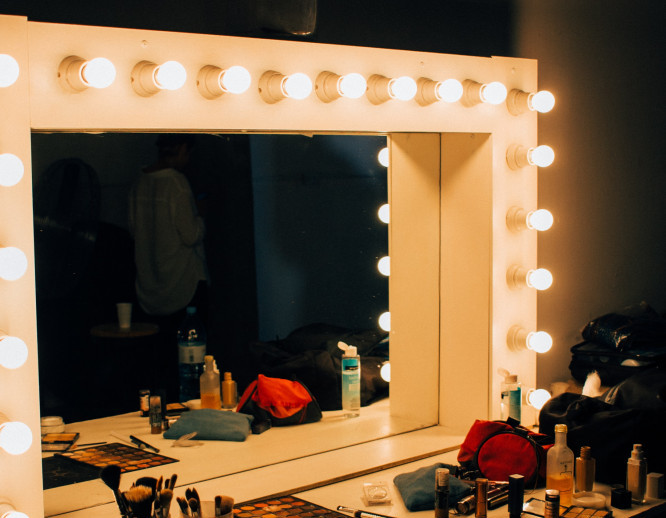 Let's Review a Real Change. | Clothing, Jewelry, and Household
That's a step in the right direction from just perfume. While you shop, in one place, for your all-time favorites and some new stuff, why not shop from every category and for the entire family?
Your pharmacy, supermarket, and other retailers have diversified allowing you to pick up just about anything on the run. Avon is diverse, and representatives and customers are loving it. At least some of them.
Let's face it, a brand doesn't have to focus on one item to be popular. Their target market will stick around for as long as they continue to delight them with quality goods and services.
People will always be dissatisfied at some point, and some definitely will not be raving fans. Okay, in some cases, not even close to being a fan.
Shop for clothes, shoes and slippers, socks, underwear, oral care, hair care and accessories for every member of the family. Jewelry is an all-time favorite with ever-changing new trendy designs.
The household category is expanding to include kitchen, bathroom, cleaning, and laundry supplies. Check out the new Fresh Fiji Line featuring laundry detergent, stain removers, and deodorizer.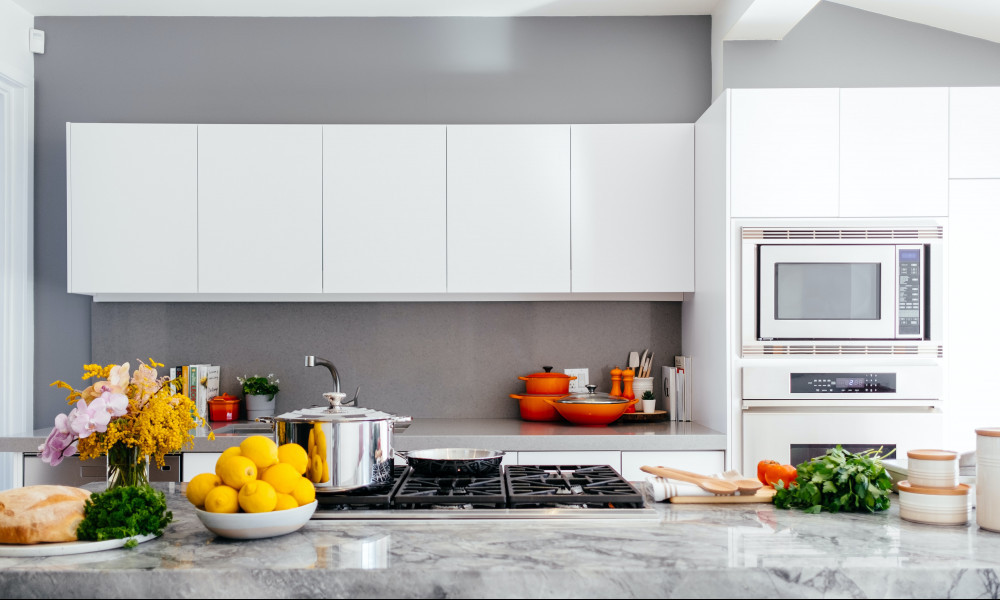 The Life of a Representative | Reviews of The Journey
Before there was the popularity of cars, the internet, and other forms of advance technological inventions, there was Mrs. P. F. E. Albee. Who was she?
The company and representatives affectionately refer to her as the first "Avon Lady." She was instrumental in bringing a wider awareness to the products and opportunity for women to be in business for themselves.
She was the perfect example of how to make a difference in a predominantly man's world, especially in the era in which she lived. She pursued recognition for herself despite her position as a lawyer's and politician's wife.
Mrs. Albee built her very own empire and taught thousands of women to do the same. Current representatives aspire to be like her, building their teams through the leadership program. The company offers support to help them accomplish their goals.
Many women, families, and a few men have thriving businesses. Not all thrive to build a team and take on the responsibility of training and supporting others in that way.
Some focus solely on selling and building a special relationship with their customers, many of whom have been faithful throughout the years.
Advanced technology has contributed to the increase in business but there are representatives, especially those who have grown accustomed to doing business the old-fashioned way who continue along that path.
You will find them writing invoices and personally making deliveries including the very colorful, product-rich, sought-after brochures.
Many representatives have passed the baton on to their children, and their children's children have also taken an interest. This is a part- or full-time business opportunity by choice.
You are in control … the boss lady … or man!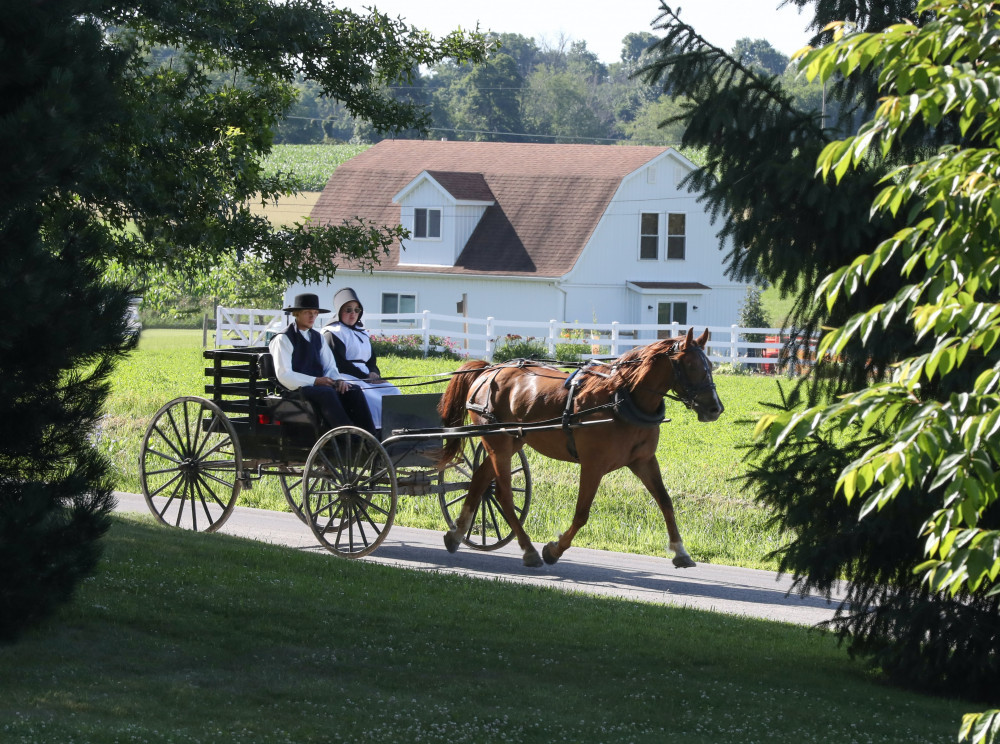 Reviews in a Nutshell | 135 Years +
Looking back on this 135 years journey, many will appreciate or adjust to the vast changes along the way. Representatives and customers voice their pleasure or displeasure about their experiences.
There is nothing strange or frightening about that. Everyone isn't happy 100 percent of the time. That's the journey of life.
The different voices will be heard and experiences will be shared on all platforms. Ultimately, it's hard to keep a good company down, and Avon isn't down or out of the picture.
It is no secret that Avon has changed ownership throughout the years. With that comes more ideas; hence, varied expertise and different ways of looking at things.
David McConnel isn't around to add his voice to the changes, but his name is echoed with the company name as the story is told about its early beginnings.
Long live the Avon Company and its faithfulness to families all over the United States and other parts of the world. One critical shift is the decision to pull out of some countries outside of the United States.
That was a huge blow to faithful representatives and customers, some who have been with the company for over 30 years. I know for sure Jamaicans are still hurting. That was where I started my journey.
I hope this article, "Avon Reviews … Changes | 135 Years Still Going Strong" has shed some light on the company, products, and the journey.
Please feel free to add your comments or questions below where I will also interact with you. I am an Avon Independent Sales Representative and loving it since 2005.